Small, Nimble Digital Marketing Agency Bringing Big Time Results.
Big things can happen when you don't have the red tape of a big agency. With Elevation Marketing, you can convert with confidence through data-driven strategies, buyer experience and understanding, and a genuine desire to build and grow client success.
We help your future customers find you online.
We have experience in all types of markets and industries.
It's important to work with an agency who understands your business. We work in the following industries:
Home Services (Residential & Commercial sectors)
IT
Cannabis
Healthcare
Industrial
Professional Services
Real data from one of our clients.
We started with this client in 2019 and grew their traffic from 633 organic traffic visits to 24,311 in organic traffic visits in 2021.
Elevation Navigation Program:
Marketing Consulting & Coaching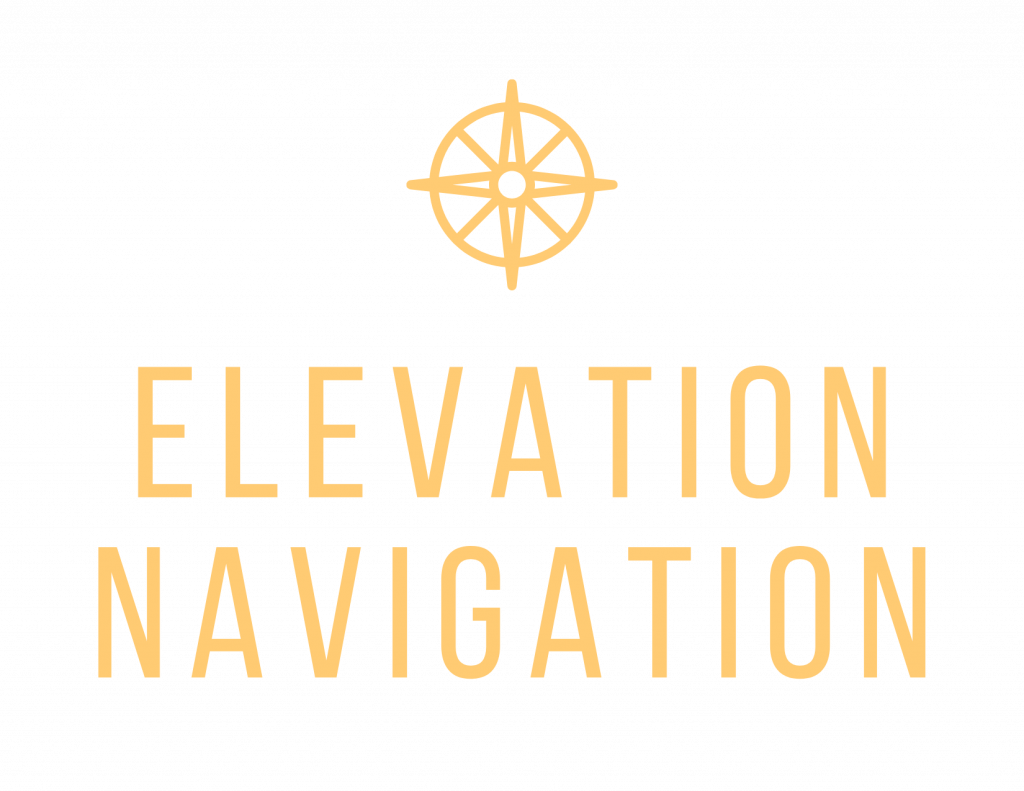 For business owners and decision makers, or for experienced marketers who know what needs to be done but aren't quite seeing the results they anticipated. We can help.
Bi-Weekly Group Calls with Video Tutorials and Slides for your reference. Teach your team with the proven tactics we use in the home services industry.
Our most successful relationships start with clients who are facing one or more of these situations:
"I know a Digital Marketing plan is important, but with so many different aspects to it, where can I gain the most momentum quickly so I can show my stakeholders that it's effective?"
"Ugh. Too many things to think about when getting started. I wouldn't even know where to begin. I wish I could find a down-to-earth team who I can trust to guide me through the unknown."
"Bringing in a new digital agency seems overwhelming right now and I fear the financial commitment would be detrimental to our bottom line. How can I can be sure to see results."
"I know a Digital Marketing plan is important but I don't know where to start, or how long it will take to be effective."