Small, Nimble Agency Bringing Big Time Results.
Big things can happen when you don't have the red tape of a big agency. With Elevation Marketing, you can convert with confidence through data-driven strategies, buyer experience and understanding, and a genuine desire to build and grow client success.
Our clients typically enjoy first-year results like these:
Local 3 Pack Keyword Rankings
Achieve Sustained Digital Growth Through...
We'll analyze your search rankings and come to the table with a clear SEO strategy to build sustained growth.
Drive quality leads and real-time results to your bottom line with a customized plan that also informs valuable long-term SEO.
Looking to get social but not sure where to start? Or have you run out of time to manage your own social media profiles?
And that's just the tip of the iceberg.
We'll help create a clear vision of success through a comprehensive strategy customized to your needs. From a robust Digital Marketing plan to Reputation Management and Public Relations, your results are waiting.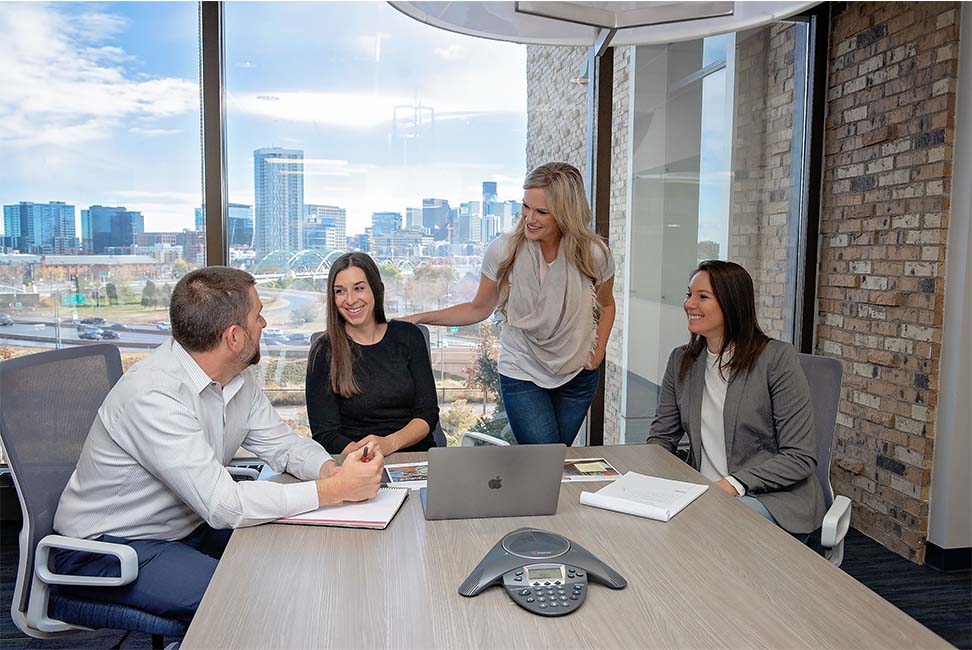 Our most successful relationships start with clients who are facing one or more of these situations:
"I know a Digital Marketing plan is important, but with so many different aspects to it, where can I gain the most momentum quickly so I can show my stakeholders that it's effective?"
"Ugh. Too many things to think about when getting started. I wouldn't even know where to begin. I wish I could find a down-to-earth team who I can trust to guide me through the unknown."
"Bringing in a new digital agency seems overwhelming right now and I fear the financial commitment would be detrimental to our bottom line. How can I can be sure to see results."
"I know a Digital Marketing plan is important, but with so many different aspects to it, where can I gain the most momentum quickly so I can show my stakeholders that it's effective?"