May 2020 Google Core Algorithm Update: What happened?
Google officially rolled out its latest core algorithm update in May of this year. As with previous updates, the most recent changes to the Google core algorithm brought a great deal of volatility to the SEO space. But what are core updates, what changes have been made with this latest one, and what does it all mean for you and your website? At Elevation Marketing, we're constantly striving to stay ahead of the SEO game. That includes both understanding changes to the Google core algorithm and helping businesses prepare for subsequent overhauls. So today, we're looking at the May 2020 update to see how your website may have been affected and to offer some tips on how to keep your site ranking highly.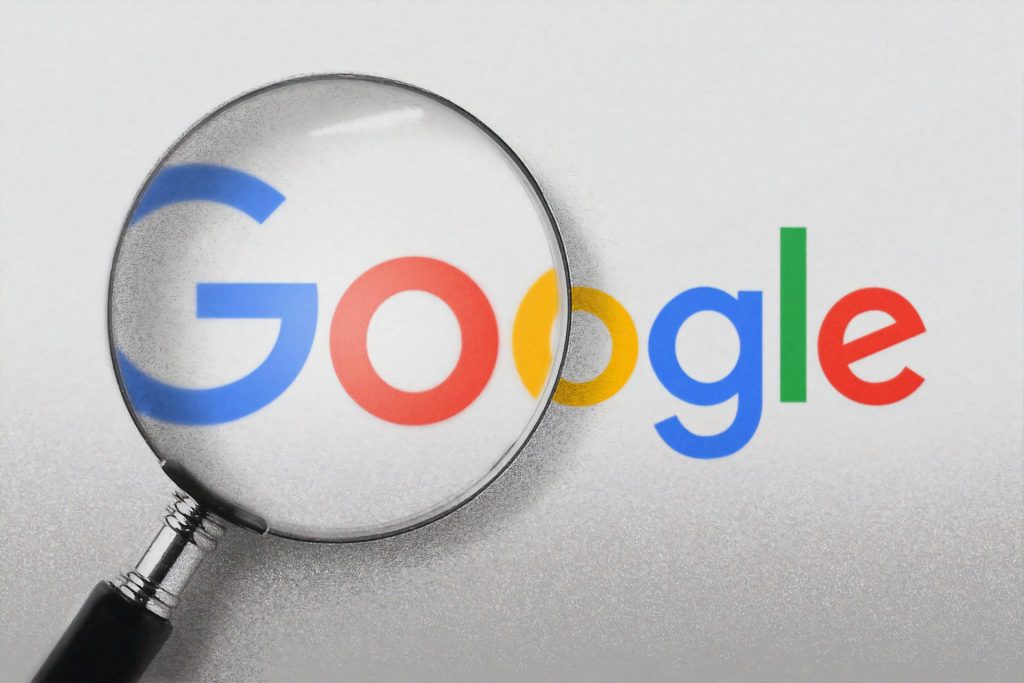 Google broad core algorithm updates: What are they?
Google's search algorithm is anything but static. In fact, Google's algorithm is constantly changing, often more than once per day. However, some changes are bigger than others, and these changes happen less frequently. In some cases, these changes are Google updates that address specific problems, such as link spam. These updates have names like Penguin or Panda, and the changes are open and clear.
Google broad core algorithm updates are different in that they're, well, broad. Depending on who you ask, Google has anywhere from 200 to 500 ranking factors that it uses to determine what websites appear where on search engine results pages (SERPs). In a core update, the consensus is generally that Google changes the relative importance of several of these factors—and changing the weights of just 20 or 30 will dramatically alter rankings.
Summary of May 2020 core update: Observed changes
Since Google does not release details on what ranking factors were changed and how, it can be difficult to say for sure what the update altered. One area to look at, however, is volatility. For example, the chart below is from Google and shows the collective volatility of a wide array of keywords. Red indicates greater volatility, and sure enough there's a concentration of red coinciding with the May 2020 core algorithm update (as well as previous Google updates).
Industries that saw the biggest changes in rankings include travel, real estate, health, and pets & animals. It should be noted that volatility was fairly uniform, according to RankRanger. Overall, though, the May 2020 core algorithm update was among the biggest we've seen from Google.
How can you tell if your website was affected?
The easiest way to tell if your website was impacted by the latest Google core algorithm update is simply to check your rankings. Look at major keywords in your niche and note changes around early to mid May. Rankings can fluctuate for any number of reasons, but sharp changes around these dates likely indicate that your website was affected by the update. Hopefully, things changed for the better—but if not, don't panic!
What should I do if I notice traffic drop off after a core update?
There are a few things to do if you suspect your website was negatively affected by the Google core algorithm update. The first is to be patient and don't panic. Google doesn't make these updates to force webmasters to 'fix' their websites, and they've said as much in the past:
In other words, your focus, as always, should be on making high-quality content that site visitors will find valuable. Refocusing on your content can involve fixing certain problems. For example, you'll want to:
Update old content: Besides producing new, high-quality content, it's a good idea to update older content that may include outdated information or use older SEO practices.
Fix thin content: Content that provides little value to human readers is likely to be more heavily penalized by Google's updates. Thin content may be very short and may only exist to link to other pages. In cases like these, consider beefing up the content, noindexing the page, or even removing it entirely.
Correct SEO errors: Other pages that tend to perform poorly following a core algorithm update are those that have specific SEO errors. In particular, pages that use duplicate meta descriptions or titles seemed to be particularly impacted by the latest update. Fixing these pages shouldn't be too difficult and may bring positive results.
Lastly, it bears repeating that the key is to be patient and not panic. Making the above changes will likely not boost your website back to its previous ranking. However, it will likely help when Google updates the core algorithm again. So batten down your content hatches, ride out the storm, and get ready for your website to move full speed ahead with the next update.
Elevation Marketing Can Help You Prepare for the Next Google Core Algorithm Update
In the end, maintaining your website's ranking is part science and part art. Some changes that Google makes are overt and clear, while others require website owners to operate by feel. Overall, though, user intent, high-quality content, and backlinks, as well as user experience, should be at the core of all content and design on your website. This is the best way to avoid volatility with core updates.
At Elevation Marketing, we specialize in developing a clear content strategy tailored specifically to your website's needs. With our years of experience in the digital marketing industry, we can help you expertly navigate Google's core algorithm updates and come out strong on the other side. If you're looking to revamp your digital content strategy, don't hesitate to contact us today!